Timberon is one of twenty communities within the Sacramento Mountains being funded by a cost-sharing program for private landowners getting involved in thinning and clearing of trees and brush..
This program is limited to available funds and if you are interested quick response would be appreciated.
The Timberon Water & Sanitation District and the Timberon Development Council are supporting the program.
PICTURES COURTESY OF B & R TREE THINNING

BEFORE AFTER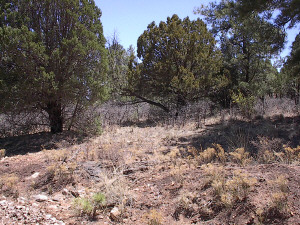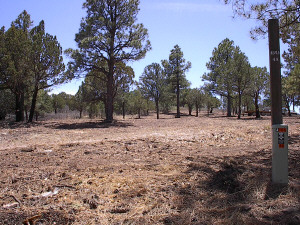 BEFORE AFTER